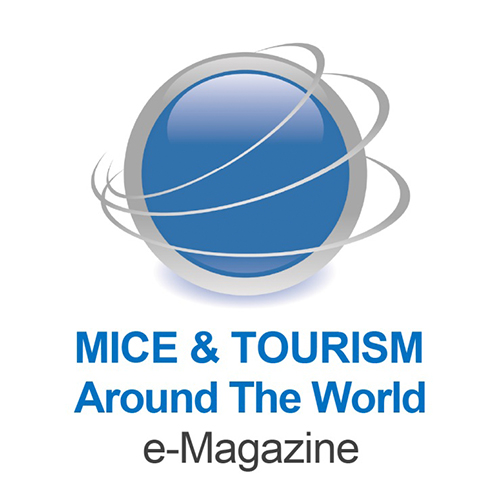 MICE & TOURISM around the World
MICE & TOURISM around the World is a global monthly e-magazine for the tourism, m.i.c.e, business, exhibitions, luxury and aviation industries. Started in 1997 each monthly edition covers, unique articles, destination reports, interviews, hotel reviews, regional and sector news. We are official Global Media Support for many exhibitions, conferences, summits and forums. Our website has a comprehensive list of trade events on our Calendar of Events webpage. We are also a Hosted Buyer Recruiter for a number of top international and regional events around the world. MICE & TOURISM around the World was founded by BML International-UK, both based in London, UK.
Link to the website: www.miceandtourismaroundtheworld.com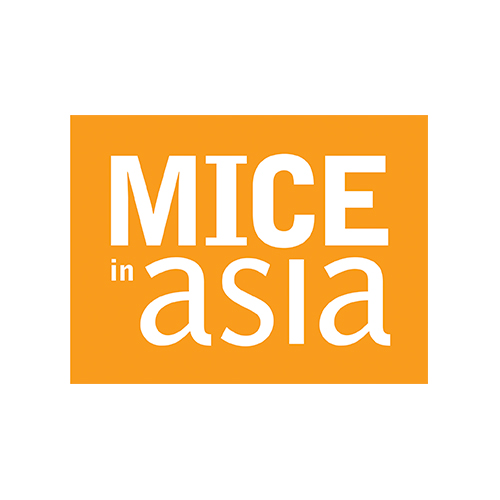 MICE in Asia
MICE in Asia reports on in bound and out bound MICE business, features on incentive destinations, events, happenings, conferences and exhibitions, what's new and people on the move in the industry in Asia. The magazine is available online and printed four times a year. It has a targeted readership of MICE specialists, industry decision makers, country tourism boards, professional buyers of meetings and conferences, meetings planners, incentive, destination and event managers, convention venue owners, exhibition organisers, hotels, resorts, corporations and associations. It is also distributed at major international travel and MICE exhibitions.
Link to the website: www.miceinasia.com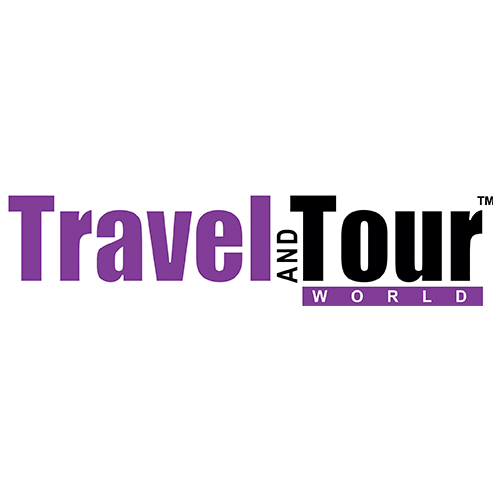 Travel And Tour World
Travel And Tour World proudly promotes more than 100 international travel trade events as media partner including WTM London and ITB Berlin and China, AIME , Arabian Travel Market, Imex Events and many more.
The magazine is distributed in the travel trade shows to the decision makers of the global travel industry. While engaging more than 250,000 readers along with easy accessibility from iOS and Android devices, we offer cost-effective advertising options for global branding.
Our niche readers include global travel and tourism industry leaders and professionals including Tourism Board Officials, Tour Operators, Travel Agents, Destination Management Companies (DMCs), MICE Planners, Aviation professionals, Hospitality leaders and more.
Link to the website: www.travelandtourworld.com | Media Kit: www.travelandtourworld.com/mediakit/
TTG Poland
TTG Poland Group (since 1992) first travel trade gazette in Poland, deliver authoritative travel industry news and educational features to travel agents, tour operators, tourist organiztions and airlines, cruise lines and other travel operators. TTG Poland Group offers incoming and outgoing workshops, online b2b meetings, training events, study press and study tour, jobs and other representatives and experts of the tourism industry.
ttg.com.pl e-daily readers are the Polish travel trade; contact e-mail ttg@ttg.com.pl
www.ttgevents.eu e-weekly in English directet to travel trade in central Europe; contact e-mail newsletter@ttgevents.eu
www.ttgbaltic.eu e-weekly the recipients are Russian-speaking travel trade from Eastern Europe; contact e-mail contact@ttgbaltic.eu